Terriers At Work
As a group, Terriers are probably the most versatile of dogs. They excel in a number of different areas. The AKC recognizes many areas in which a Terrier may work and achieve titles. While Earthdog Trials are gaining in popularity; Obedience and Agility are still more widespread. Terriers may also gain Tracking titles, but even though the AKC does not recognize an area does not mean a Terrier cannot excel at it!



A Border Terrier Seeking a Rat
picture by B. Hustace, copywrite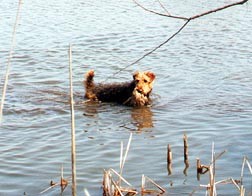 An Airedale Retreiver?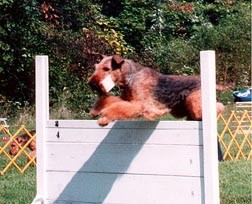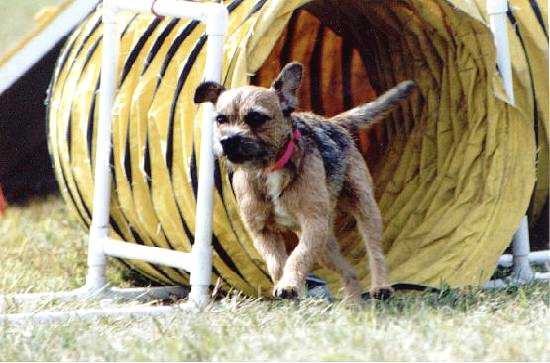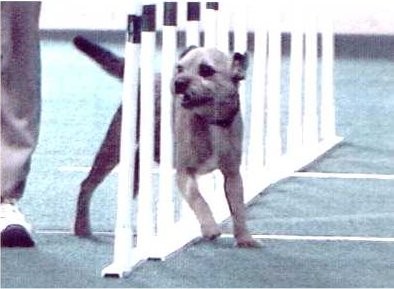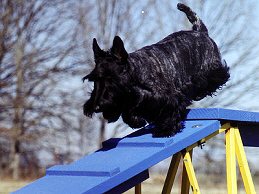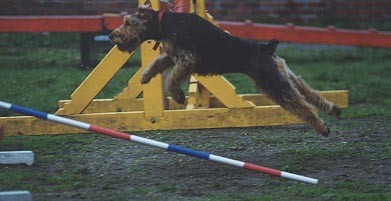 Agility Terriers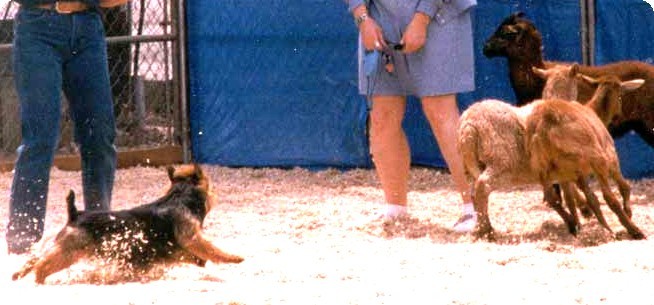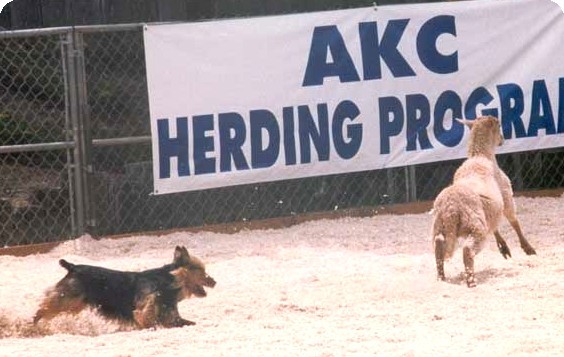 (Ch Dreamtime March Madness...picture by Joanne Fontenot)
An Australian Terrier herding sheep!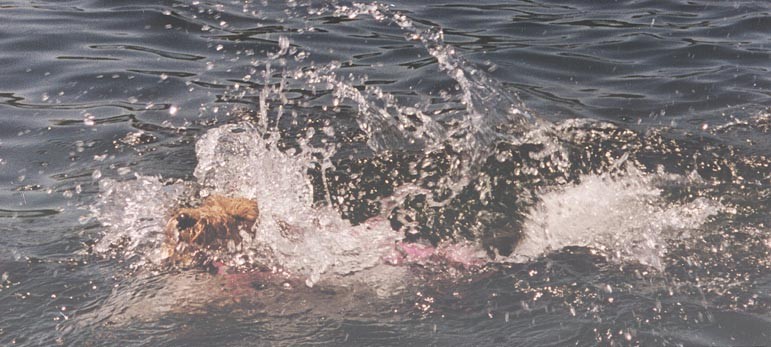 This page was last updated May 21, 2001
©2001 - Rose Croft Web Design
Webmaster: Jerrie Wolfe